Our Book for Data-Driven Law Firms is Here
A Proven System to Accelerate Your Firm's Growth in
Just 30-Days
Grab your digital copy for just $4.99 and instantly unlock 5 valuable bonuses for free.
Download the First 2 Chapters of the Book
for Free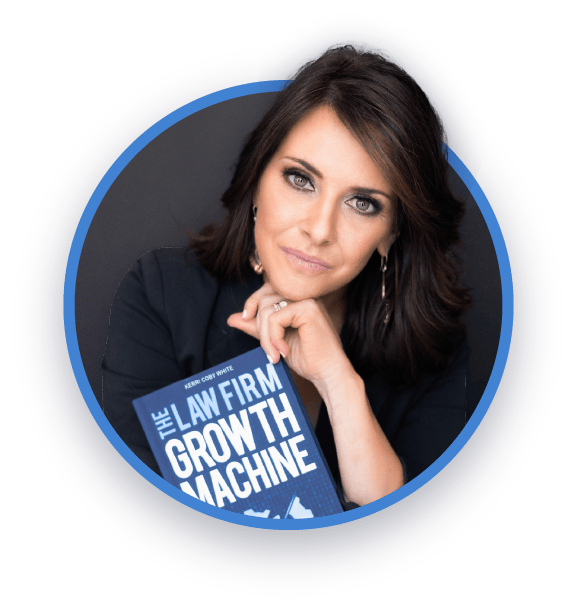 The Law Firm Growth Machine was written by our CEO, Kerri Coby White. As well as being a law firm partner, Kerri is also a mentor to fellow firms and is a regular speaker on both stage, and on podcasts.
Our Growth Philosophy
is Simple
Attract
Retain
Satisfy
ATTRACT more prospects. RETAIN them as clients. SATISFY their needs. Do this and your law firm will thrive. The Law Firm Growth Machine, combined with Kerri's mentorship, achieves this. We instill the core fundamentals to growth. We install your growth systems. We build the dashboards to track your data. Your data-driven law firm will have a greater impact, achieve more predictable profits and become a more valuable asset to potential acquirers.
Co-Founder
and CEO of KerriJames
Kerri utilizes her years in the legal industry, as well as her experience as a gifted instructor and educational leader, to arm her clients with the growth systems and data-intelligence that will transform their practice. To learn more about how we do this and whether we can help your firm, book a 15-minute discovery call below.

KerriJames has transformed our intake process into the success that we had only imagined. The systems that Kerri has implemented to achieve the level of conversion that we see are unrivaled. Her marketing knowledge and expertise has taken our Law Firm to the next level. We are excited to see our growth and opportunity continue.
Kerri is the real deal. I've seen her work magic at law firms where they felt they had tried "everything" until they met her and she turned the operations and growth curve around -- straight up and to the right. Bringing Kerri and her team into your firm is the easiest growth-inducing decision you'll make.
Kerri's marketing strategies and LOOP software are impeccable, and I recommend her services to any law firm. LOOP by KerriJames is a great CMS that simplifies the intake and case management process. She is also very tentative to your firm's needs and goals.
Kerri is an outstanding marketing executive for professional service companies. She utilizes her years as a gifted instructor, educational leader and strong communicator to teach her customers how to transform their marketing strategies to create strong brand awareness and increased business.
Kerri has a truly unique, honest, and passionate approach to everything that she does. She has an eagerness to understand her clients and business partners needs… and is someone who will challenge you personally and professionally to achieve new results and bring new eyes to your medium.
Kerri's ability to take the complicated and break it down into insightful and impactful concepts is remarkable. She has a unique talent of quickly (but thoughtfully) finding the "why" in any strategic conversation, and serves as a great teammate and a great leader. I am fortunate to work with her!
Kerri's positive attitude and business acumen are stellar! Highly recommend for attorneys looking to update their marketing strategy with tangible results.
Kerri empowers attorneys like me to develop client relationships and generate referrals and she does so with great enthusiasm.
Kerri has the unique ability to combine professionalism and knowledge with energy and interest so that no encounter is short of motivating and purposeful.
Our Latest
Podcast Episodes
The Law Firm Marketing Mix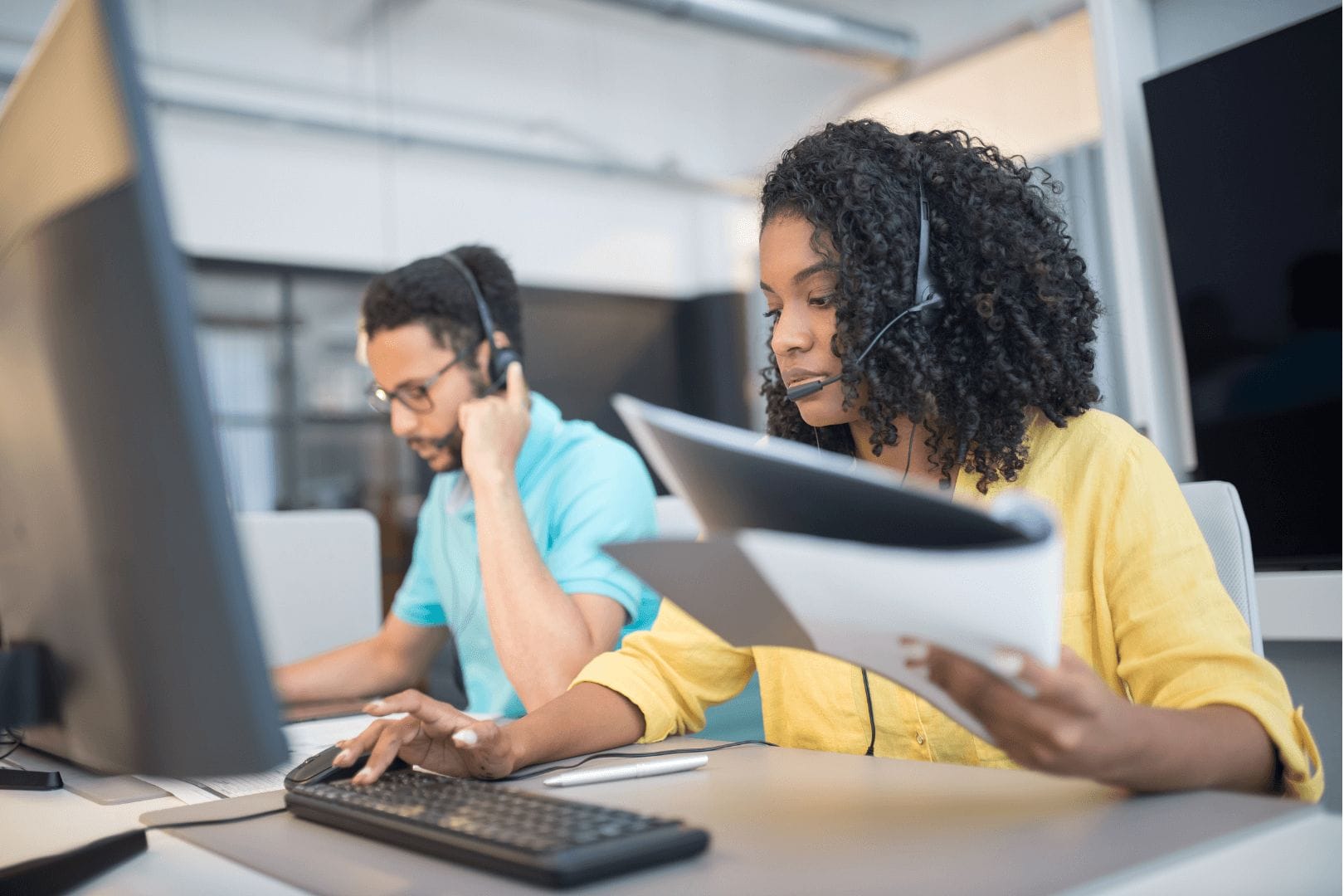 The question, "What is intake?" may seem a silly one to you, but to potential clients, it's far from obvious. For firms, the intake process